In this article, we are going to learn about, The best Linux distro for hacking. It may confuse you as to which is the ideal choice for the task. The article intends to provide insight into the best Linux distro for hacking that provides all the required features and tools for hacking tasks. Since the best Linux distro for hacking will provide you with the ideal environment offering the right utilities and a tool, using it for the purpose is an excellent idea. The best Linux distro will allow you to assess the network security, prevent a potential data steal, discover the vulnerabilities in the system from the attacker's point of view, and fix the weak points.
Best Linux Distro for Hacking
Kali Linux
When we are talking about the best Linux distro for hacking, it's impossible not to mention Kali Linux. The distro is the most popular choice for ethical hacking and penetration testing. Offensive security develops it, and it aims to provide all the features that you may expect for digital forensics.
The distro often features as one of the best choices in the category since it offers more than 600 tools pre-installed that are suitable for penetration testing purposes. The apps assist you in evaluating the cyber risk with great accuracy and efficiency; hence you know which aspects to improve to improve the system's vulnerability. For particularly performing forensic work, the distro offers a forensic mode to help you during the purpose.
It features the rolling release model, which means that each tool in the collection will be updated automatically. It is a valuable aspect considering the complexity of the task and how it can affect accuracy. It is an advanced testing platform compatible with plenty of hardware and different devices. Furthermore, its documentation and active community will ensure you are never stuck on a feature. The OS is also capable of encrypting the entire task while being available in 32-bit and 64-bit.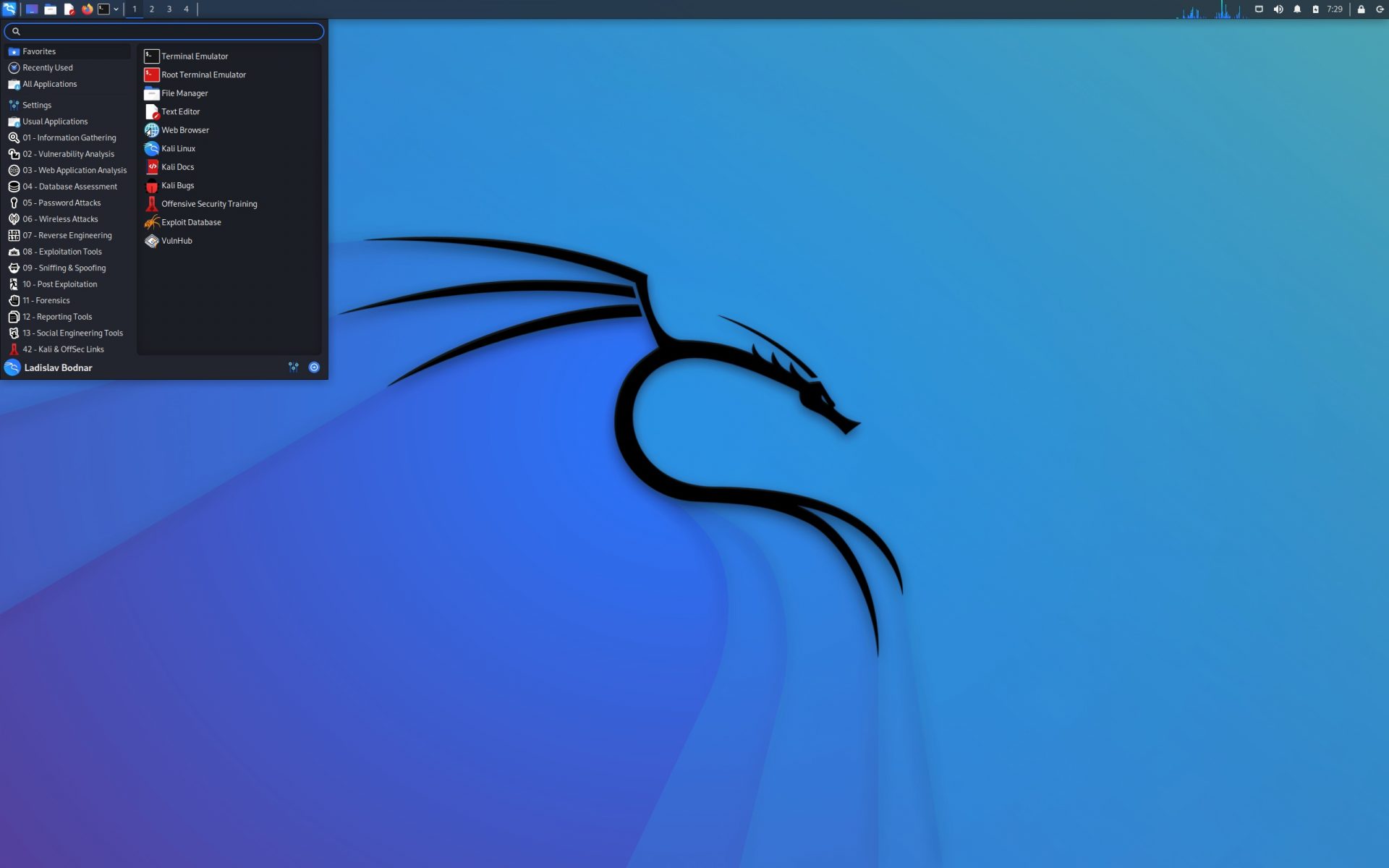 Features:
Ideal for penetration testing
Rolling release model
Customize and automate the Kali Linux installation easily

Parrot Security OS
Parrot Security OS is one of our top picks on the Best Linux distro for hacking list. It is an extremely popular choice for penetration testing and hacking created by the Frozenbox team. The OS comes with a MATE desktop environment. The interface equips the user to conveniently and efficiently use it since it's easy to operate and quite responsive.
The distro mainly targets pen-testers searching for an OS that provides a cloud-friendly environment, encryption, and complete online anonymity. Hackers can use the OS to execute different vulnerability assessments, computer forensics, pen testing tasks, etc.
It is a lightweight choice that can operate on limited resources, and it lets you read or change the source code as you want. Furthermore, you can also get expert support for cyber security with the tool if you can't grasp the working of a feature. It features a distributed infrastructure with a devoted Content Distribution Network (CDNs). You can also easily share the OS with your friends.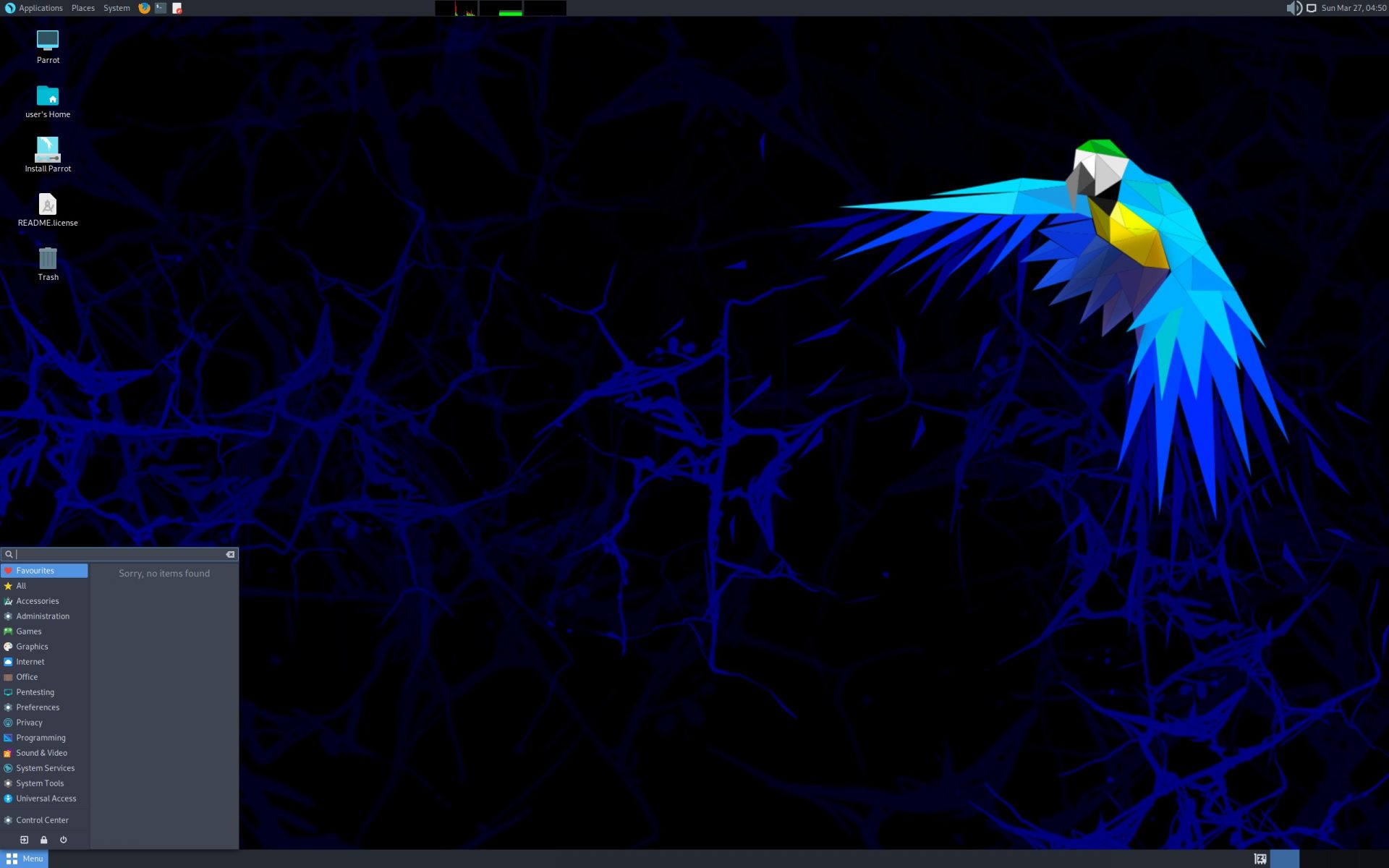 Features:
Lightweight and user-friendly choice
It also offers tools for software development
Rolling release version

BackBox
BackBox is the best Linux distro for hacking, particularly for Ubuntu lovers. The distro is Ubuntu-based, and it's an open-source choice that offers efficient security assessment and penetration test features. It focuses entirely on promoting information security by offering an environment that empowers users to execute security-related commands.
A significant benefit is that it is lightweight and compatible with older hardware and systems. The advantage of it is particularly for new users that want to install it on an old device and learn the functionality of the tools. However, the Linux distro doesn't lack power as it's an outstanding choice for providing numerous tools out of the box for web application testing, network analysis, exploitation, and security vulnerability analysis. It provides the ideal and efficient network analysis toolkit for security.
It is also quite customizable, and you can easily access it from different devices by opting for the BackBox cloud-based on AWS, which is device agnostic. Furthermore, BackBox also provides a software repository which means that you can also download other tools to meet professional demands.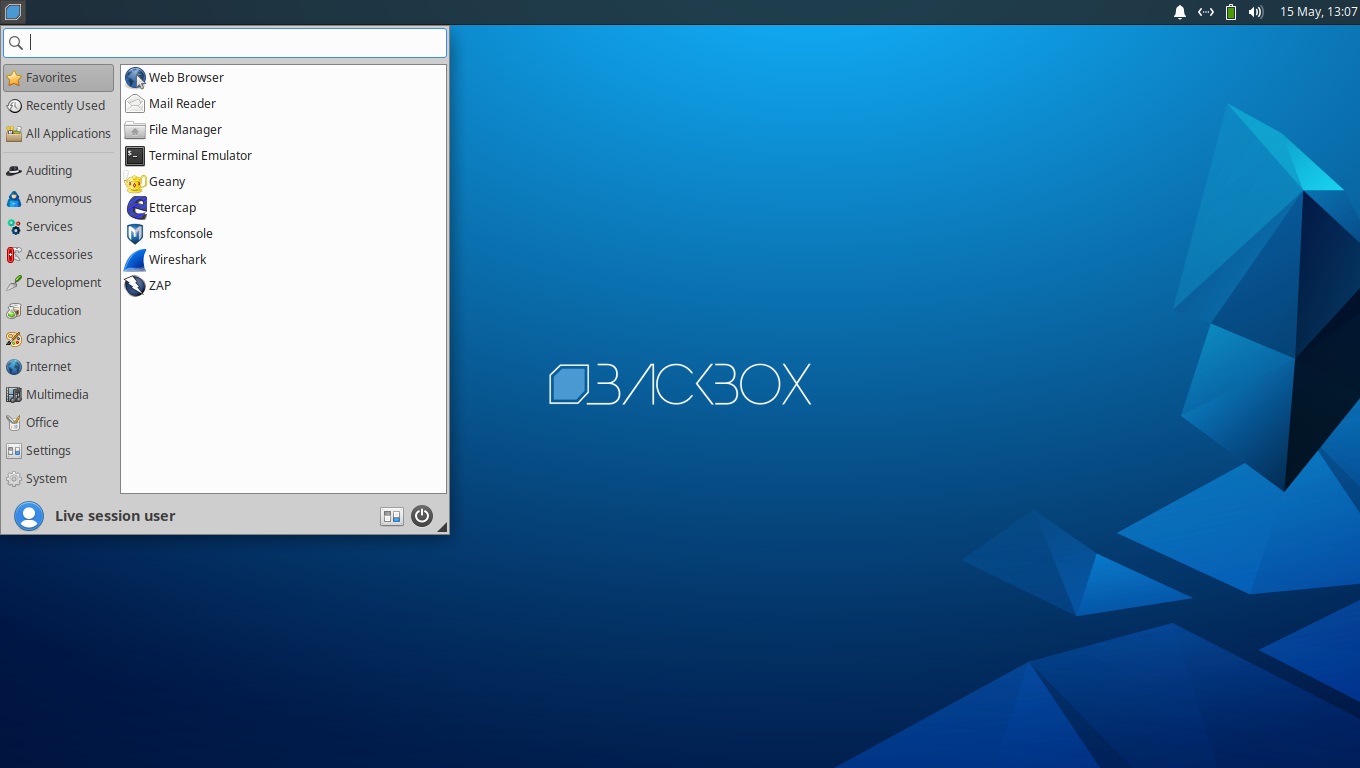 Features:
Prioritizes accuracy to avoid the redundancies
Provides speed and stability
Let's you simulate an attack on an app or network

BlackArch
For users looking for a distribution that can assist them in penetration testing, BlackArch is the best Linux distro for hacking. The OS is an outstanding choice among ethical hackers and security researchers. Since it is based on Arch Linux, it lets you install various components at the top of it.
The distro is popular for providing a huge collection of tools for ethical hacking purposes, including networking, automation, mobile, etc. The choice is exceptional for security researchers as you can install it separately or inside a group. The distro provides a live ISO (International Organization for Standardization) with various window managers. Furthermore, you can also run it with limited resources, and it doesn't necessitate complex hardware requirements.
The OS features its repository, which contains over a thousand tools categorized into groups. The developers also ensure the list is constantly updated with new tools to incorporate the latest industry demands. Setting up the BlackArch tools collection won't be a problem if you are an Arch Linux user. The distro supports multiple architectures and lets the installer build directly from the source.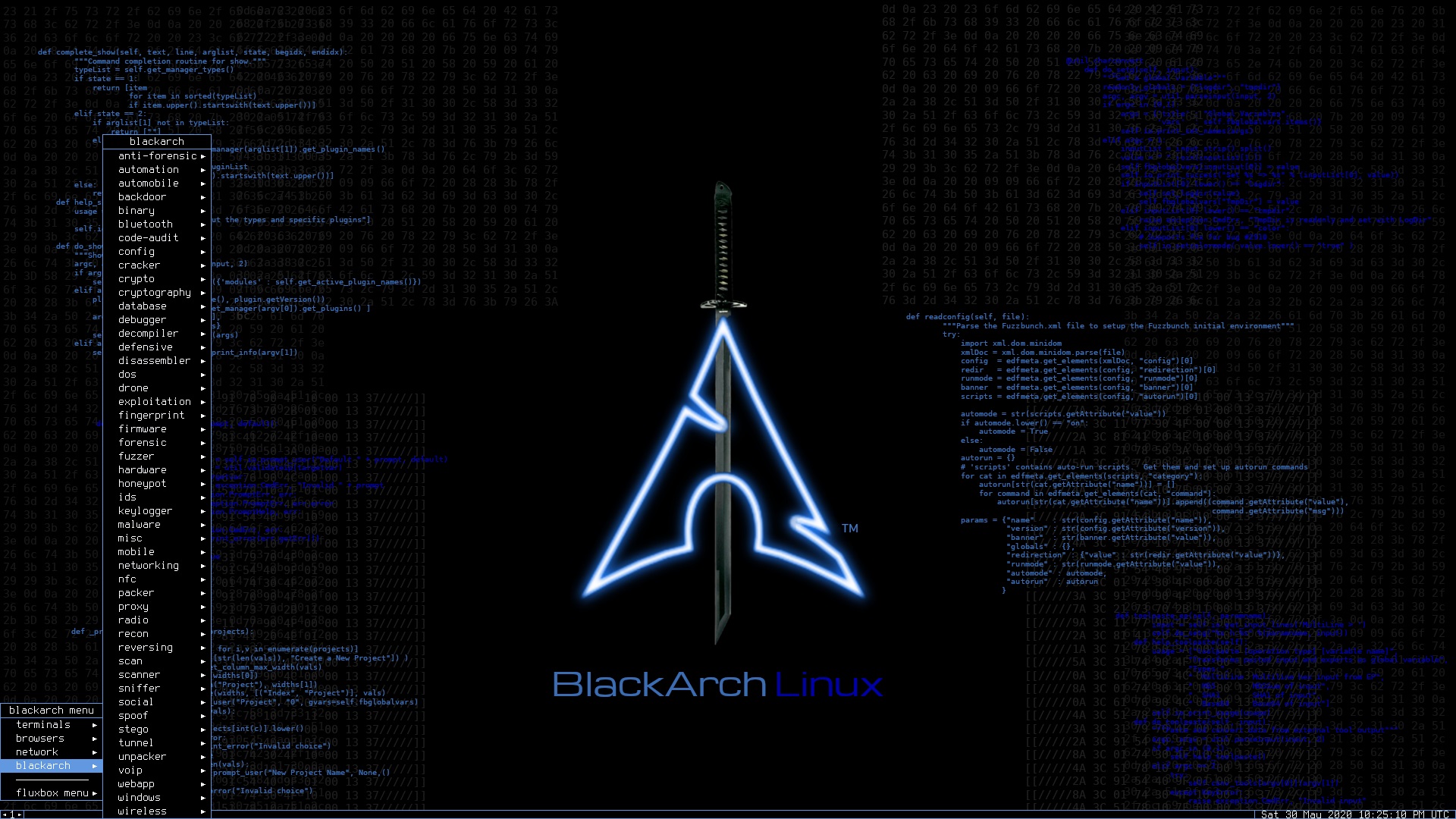 Features:
Provides ISO with different windows manager
2000+ hacking tools
Facilitates the tools installation by getting them in groups

Fedora Security Lab
Fedora Security lab is an exceptional choice for users searching for the best Linux distro for hacking to assist them in matters of forensics and security auditing. The operating system provides the ideal environment for inspecting and hacking. The benefit of the tool is that it comes pre-equipped with plenty of excellent networking tools that ensure you can work efficiently and reliably.
The distribution offers many networking software such as Medusa, Wireshark, Yersinia, Sqlninja, etc. Furthermore, it aims to make the entire security and penetrating tests easier with its tools and interface that allows effective execution of the processes. A significant benefit is providing a customized menu that provides every instruction you may need to proceed with the right testing path.
The OS can also provide you with a live USB creator, a complete operating system that you can boot. The distro lets you save the test result permanently if you need it anytime in the future or for reference. Fedora security lab can also create a live image to let you install the software while it's running.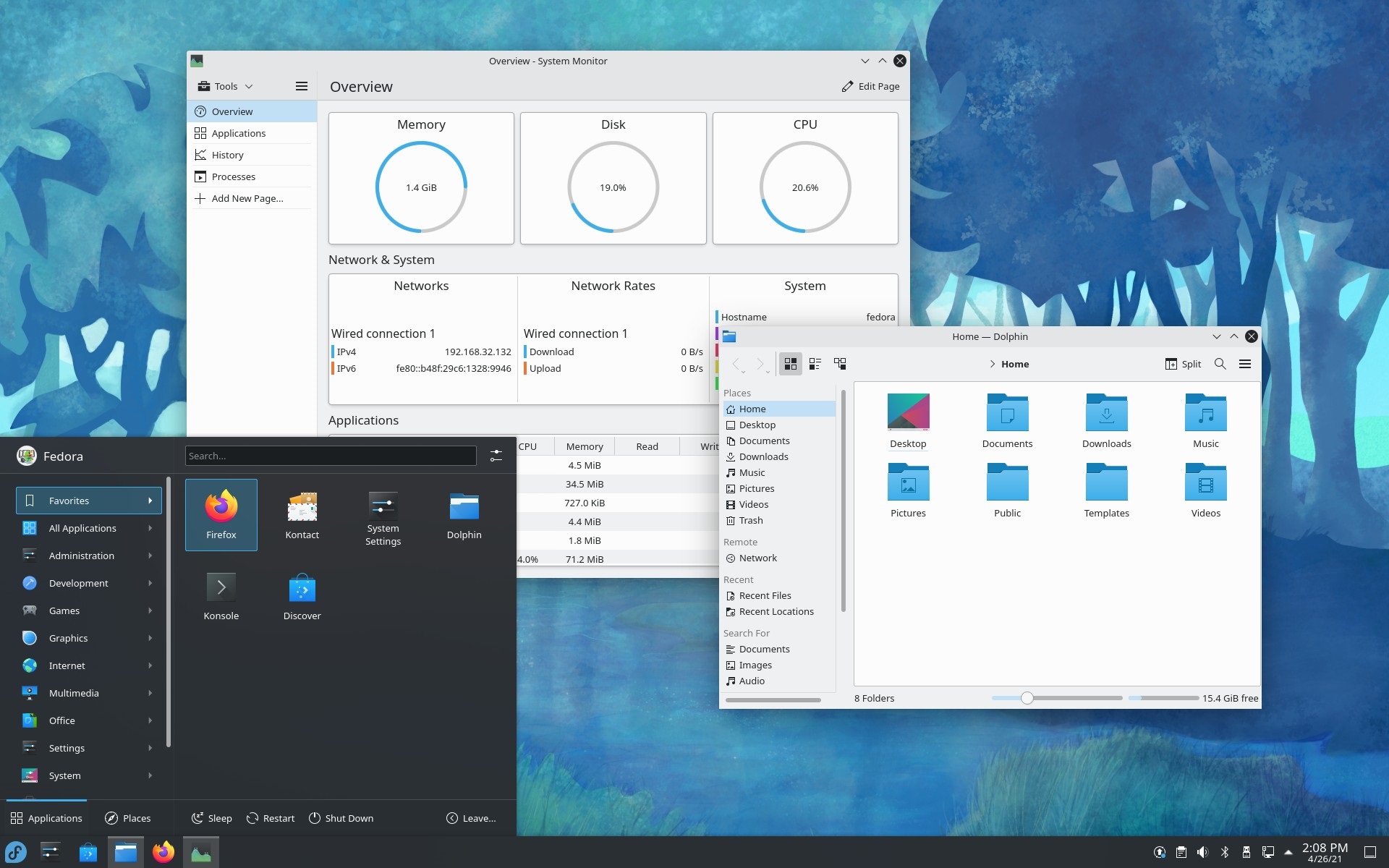 Features:
Customized Menu with all the instructions
Numerous networking tools
Quick desktop environment

Bugtraq
Bugtraq ranks as one of the best Linux distros for hacking to provide a huge variety of forensic, penetration, and lab tools. If you want plenty of versatility in the OS, including various modes of functionality and tools that will let you execute the task reliably, Bugtraq can be a great choice. It provides an electronic mailing feature that entirely focuses on computer security articles and news.
The distro is available with KDE, XFCE, and GNOME desktop environments. Furthermore, you will find it in Debian, OpenSUSE, and Unbuntu versions and get it in 11 different languages. A feature that makes Bugtraq a notable choice is its ability to provide a massive arsenal with different pen-testing tools. It includes malware testing labs, mobile forensics, and the tools created by the community.
Its developers ensure that they continuously provide you with new software and tools that will let you perform all the hacking tasks. An advantage of it is that ethical hackers, whether they are novice or experienced, can benefit from it since the OS features a user-friendly interface; it is pretty easy, to begin with.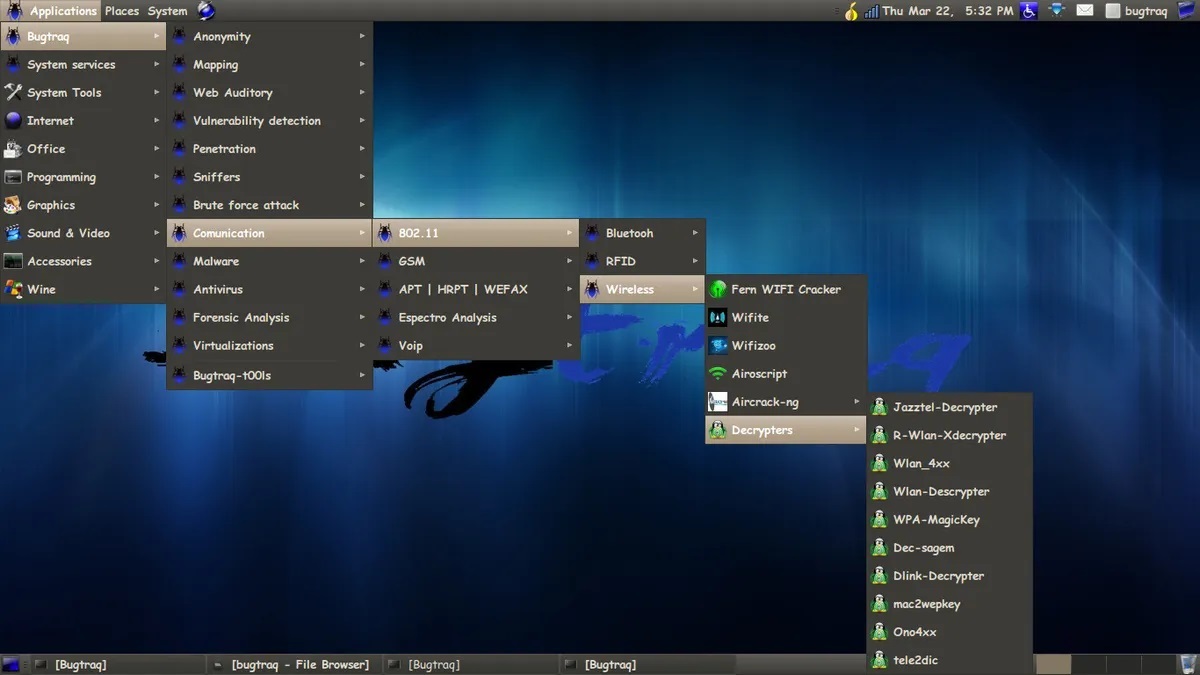 Features:
User-friendly choice
Available in 11 languages
Comes with plenty of pre-installed tools

Samurai Web Testing Framework
Samurai Web testing framework is an OS created with the only purpose of penetration testing on the internet. Another significant aspect of the OS is providing a virtual machine that VMware and VirtualBox support. The distro is an Ubuntu-based Linux that comes pre-configured and is ideally suitable for pen-testing web apps. Furthermore, it also provides numerous other security testing tasks.
The distro provides plenty of open-source and free tools for hacking that will let you detect and exploit vulnerabilities in web apps. Many users often label it as one of the best Linux distros for hacking and pen-testing. Its pre-configured wiki provides information during the execution of the penetration tests. It will ensure that all the process is executed efficiently and that you don't face any difficulties.
Samurai is often labeled as a virtual machine instead of a complete OS on its own. However, it offers plenty of tools you require for comprehensive web app testing. The web app hacking environment it provides comes with plenty of pre-configured settings, so you don't fiddle around a lot and achieve exactly what you want.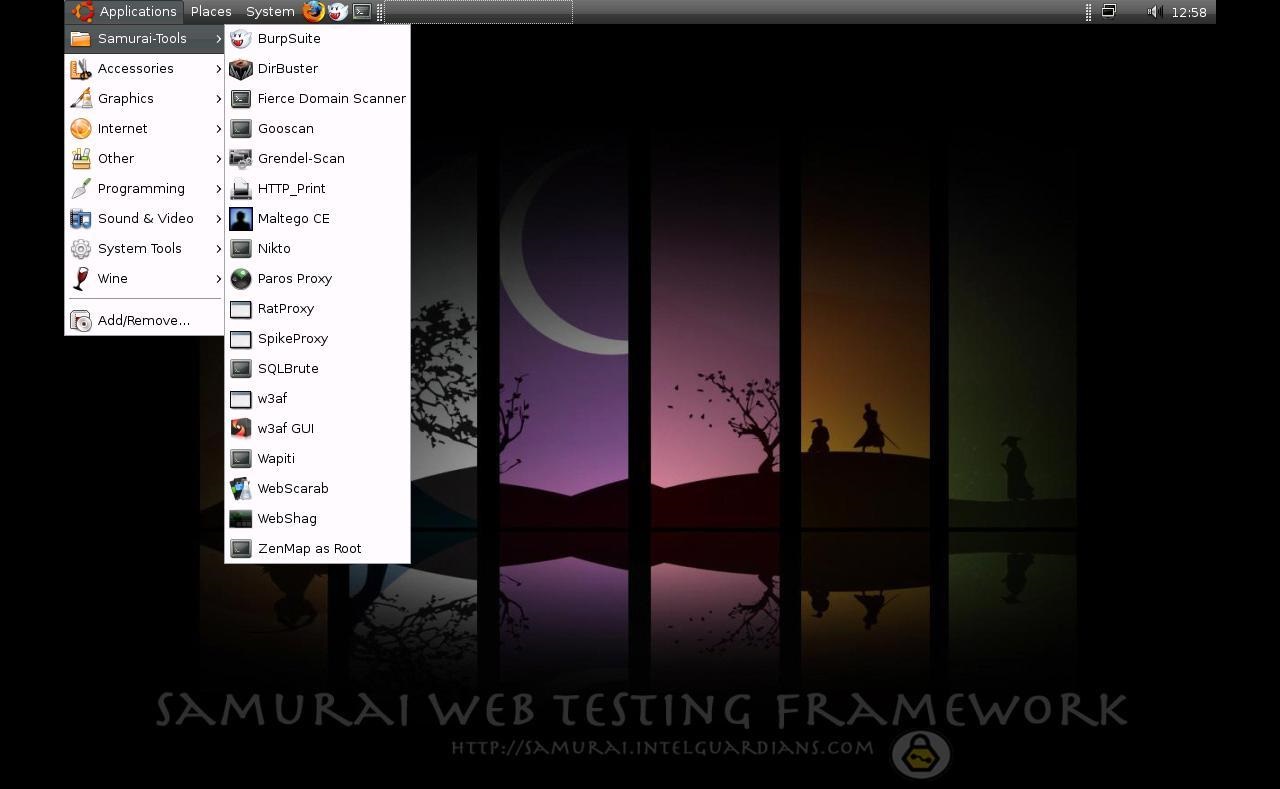 Features:
Provides detailed web app testing features
Easy to use
Efficient and reliable OS

Pentoo Linux
Pentoo Linux is another top-rated choice on our best Linux distro for hacking list. The OS is an impeccable choice that focuses completely on penetration testing and security. The Gentoo-based Linux is also available as a LiveCD with continuous support, which means that any update in the live environment will be provided when you boot it through a USB stick.
The Operating system offers plenty of customized tools and several Linux Kernel features. Apart from offering an excellent desktop environment, it provides numerous tools for crackers, exploits for scanners, password hacking, etc.
Pentoo is an excellent choice that provides various kernel features and a lot more; it relies on the XFCE desktop environment, which is attractive and functional. Furthermore, if you are an existing Gentoo user, you can easily install Pentoo as an overlay on it.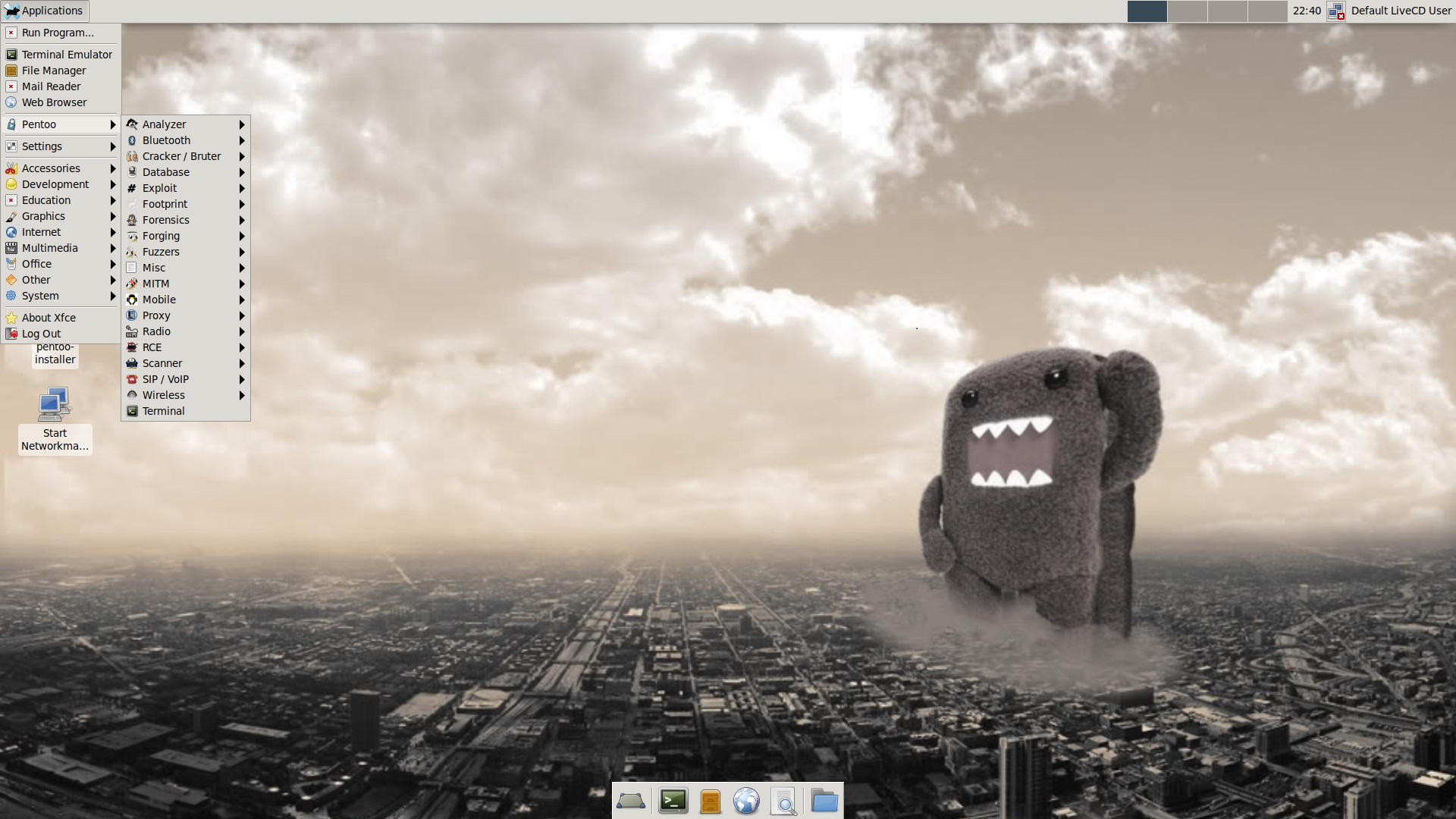 Features:
Customized tools and kernel features etc.
Efficient interface
Reliable OS

Conclusion
We have listed the best Linux distros for hacking to help you in all aspects and stages of ethical hacking. Since most of the choices are entirely free and it is up to you. Although every choice we have listed is excellent, the information security professionals will find that selecting one choice will depend on their requirements and expectations. However, although we compile and provide the best choices for you above if you still aren't sure, you can start with Kali Linux, one of the best Linux distros for hacking that satisfies nearly all users.
Related Linux Tutorials: